FREE Shipping on orders $30+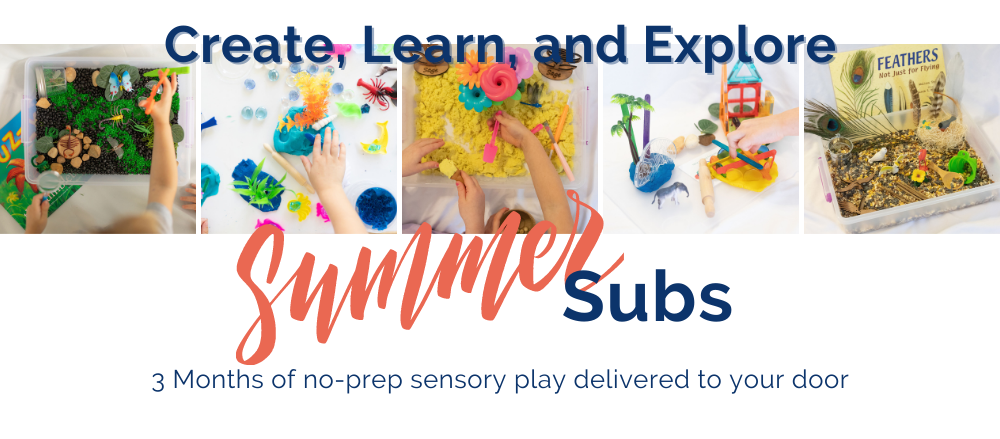 Summer is coming! Cue the warm weather and fun!
But if you're nervous about
- keeping your kids "busy",
- need an easy screen-free alternative
- don't want to have to prep a lot of activities
- need a quick win , so you can cook dinner or drink your coffee hot
- looking for ways to help your kids continue to grow and develop
then check out the Broccoli Boxes Summer Subs!

The Summer Subscription is a 3 month prepaid subscription guaranteed to bring hours of fun to your door.

"My kiddos have been playing with theirs for weeks!!!!!!!!" after receiving their first box.
- Kristy S.

*Current Broccolinis don't worry you're already getting these awesome kits!! *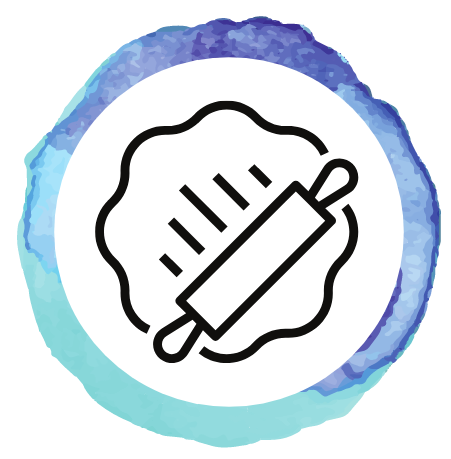 1. Choose either a Kit or a Mini.
Each month a new theme is released in limited quantities.  Choose between a sensory kit (includes a book) and a monthly mini.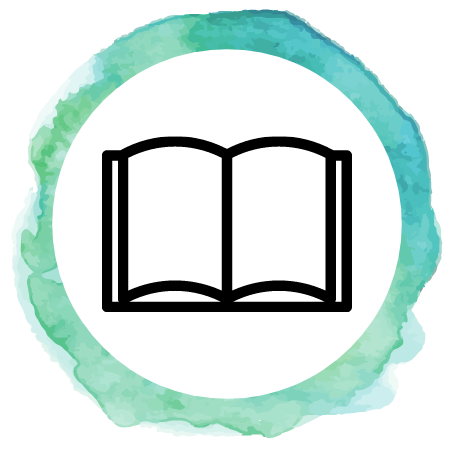 Sensory Kits can choose to add on a Sibling Kit, personalization. Sensory Minis can add the book to their monthly box.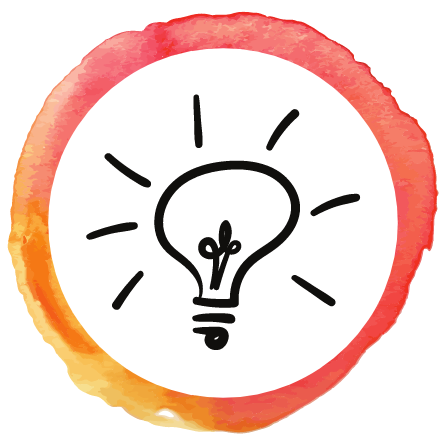 Watch your children's immaginations soar as they explore, learn, and create month after month. Each theme includes educational play ideas and access to the blog with additional ideas
FREE Shipping
1 kit is donated to children in foster care for each kit sold.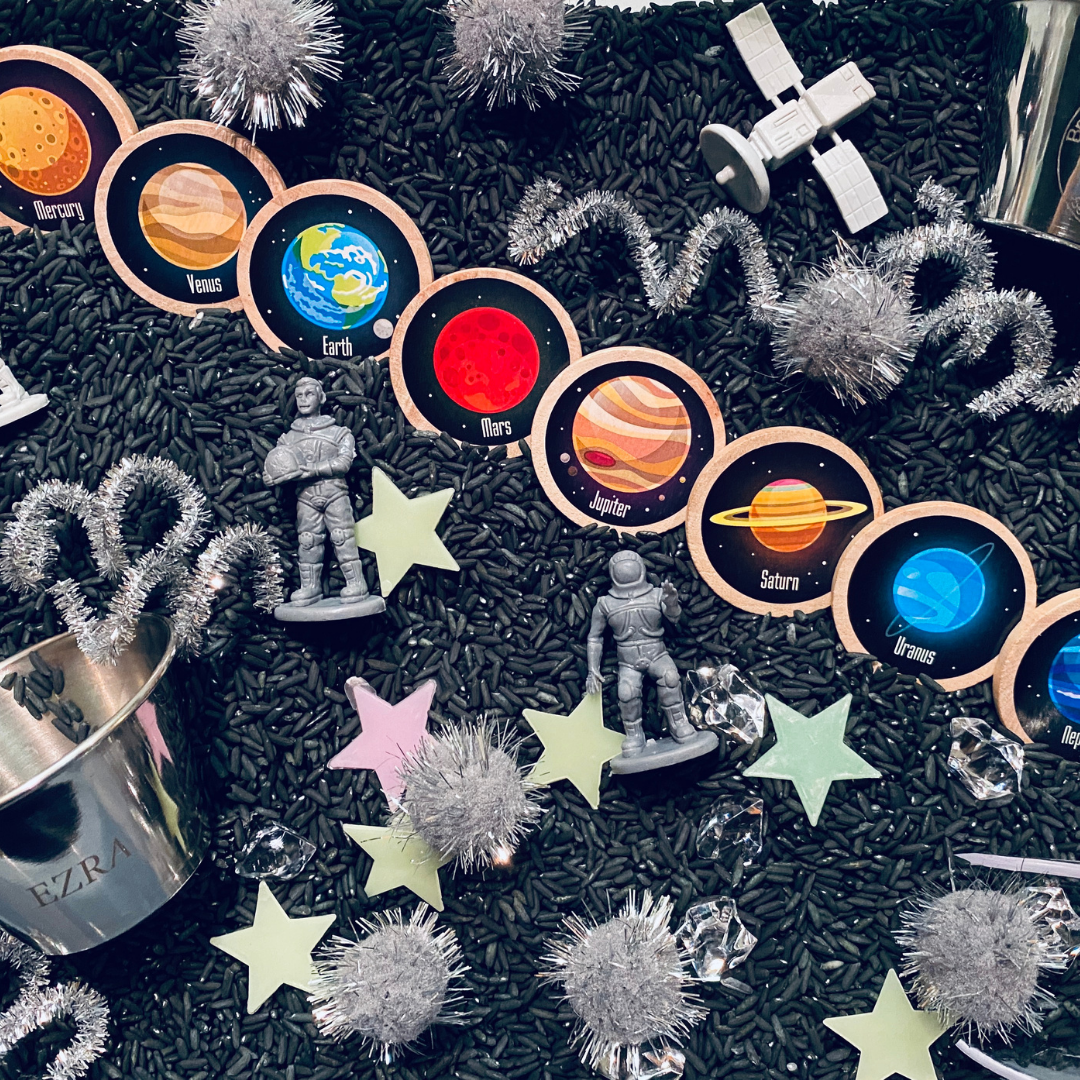 Broccoli Boxes is amazing! They're super creative and Finyx loves when they show up. An amazing part of the boxes is getting a new book to read to him while he plays with the box. 
- Cathlin M.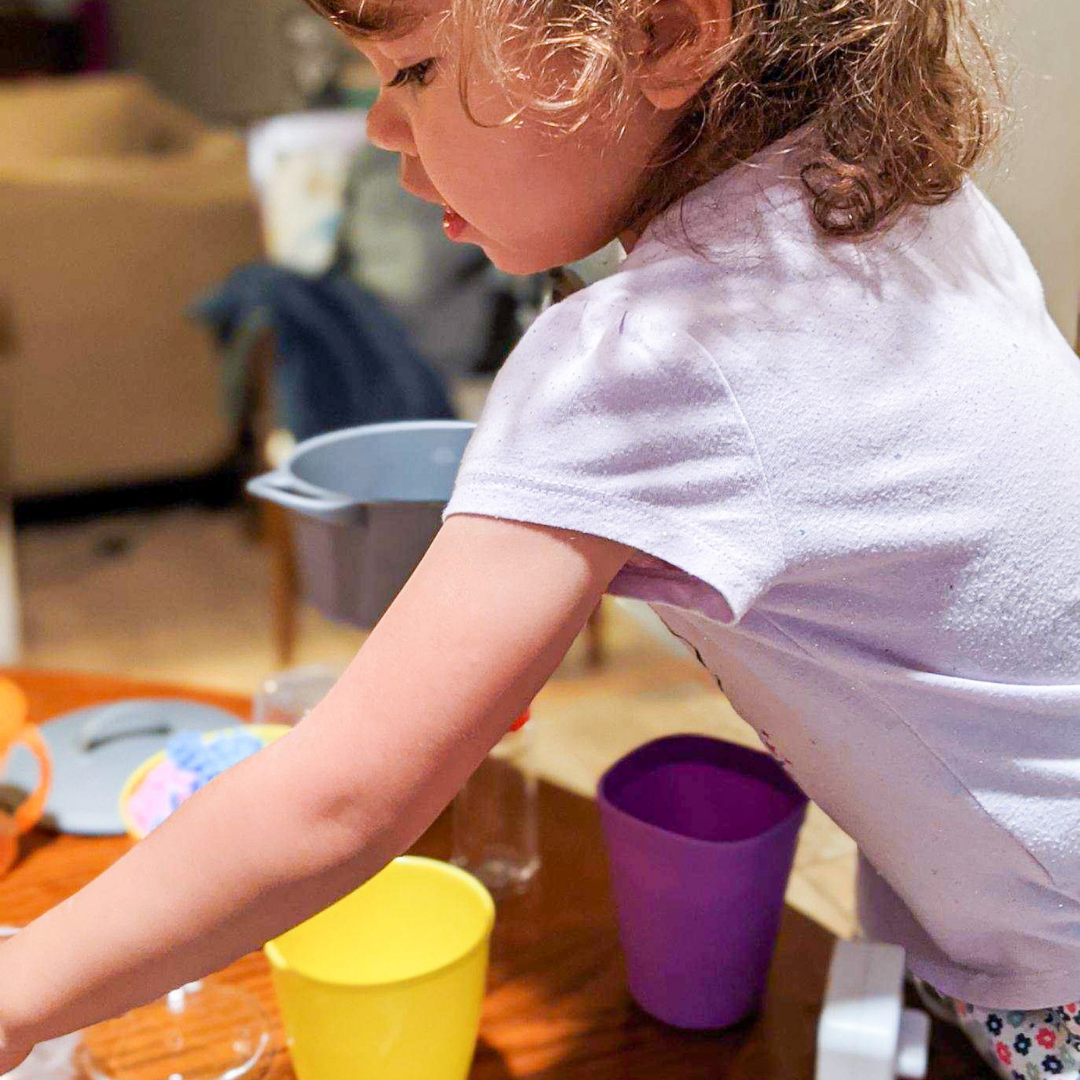 Broccoli Boxes have added hours of play to our day both interactive and independent... this is not your average sensory box. This is the gift that keeps on giving for the whole family.
-Tiffany C.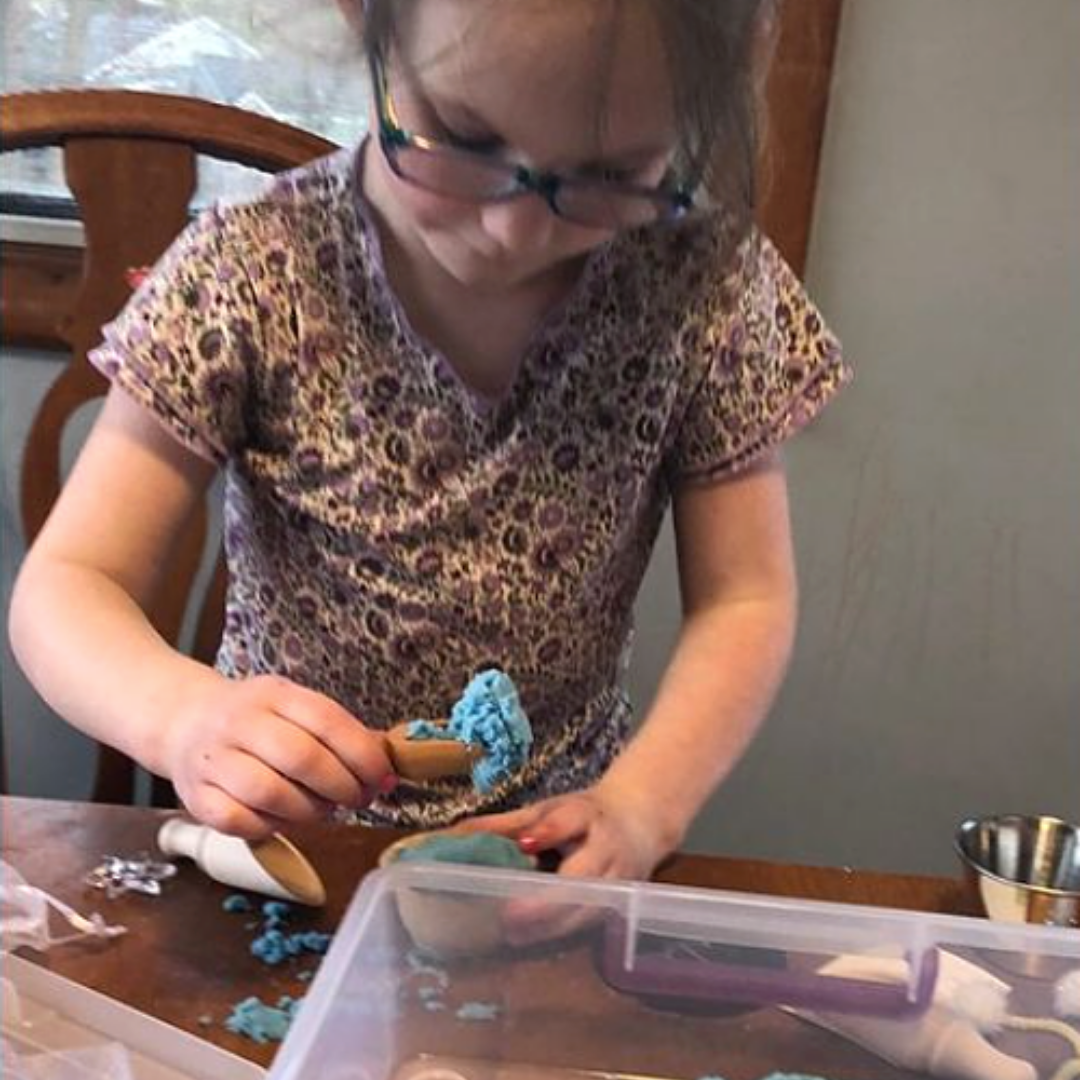 It's really a great opportunity for you to build stronger bonds within your family unit, but it's also a great thing for mom!
- Michelle M.
What will I get in my box
each month?
Each month a few days before we release the newest theme, we will send each subscriber the Subscribers First Look - an email with the very first pictures released for each the Monthly Minis and the Sensory Kits. If you watch the Broccoli Boxes Instagram and Facebook pages, you will find little sneak peeks and teases throughout the month. 
​
Both the Monthly Minis and the Sensory Kits will be curated around a theme inspired by a piece of children's literature and will include:
A sensory base - examples include our signature, smell good sensory dough, scented and colored sensory rice, sensory sand, and so much more!
Fine Motor Tools - rolling pins, scoops, spoons, tongs
Interesting Fillers - a unique combination of fun accessories that align with the theme for added creative play.
Children's Book - Each kit includes the book that inspired that month's theme (the book can be added to the Monthly Mini's for only $6/month).
Parent Guide - A booklet including educational play ideas and information for the parents to help make the most out of their Broccoli Boxes
Most boxes include special, themed pieces made in house that can be personalized with your child's name. (ex: 3D Rocket in the Space Kit).
Monthly Mini Add-Ons
The book - $6/month

Personalization $8/month

An item in each kit will be personalized with your child's name.
Sensory Kit Add-Ons
Sibling Kit - $10/month

Extra of many of the items, so everyone can play!

Personalization $8/month

An item in each kit will be personalized with your child's name.